Many children in third world countries cannot afford to pay simple school fees because of poverty. An education is their way out of poverty. By supporting an education, the risk of a child being sold into sex trafficking is greatly reduced. Our hope is for them to pursue higher education so they can obtain a job and ultimately, experience freedom from all the circumstances that result from
poverty.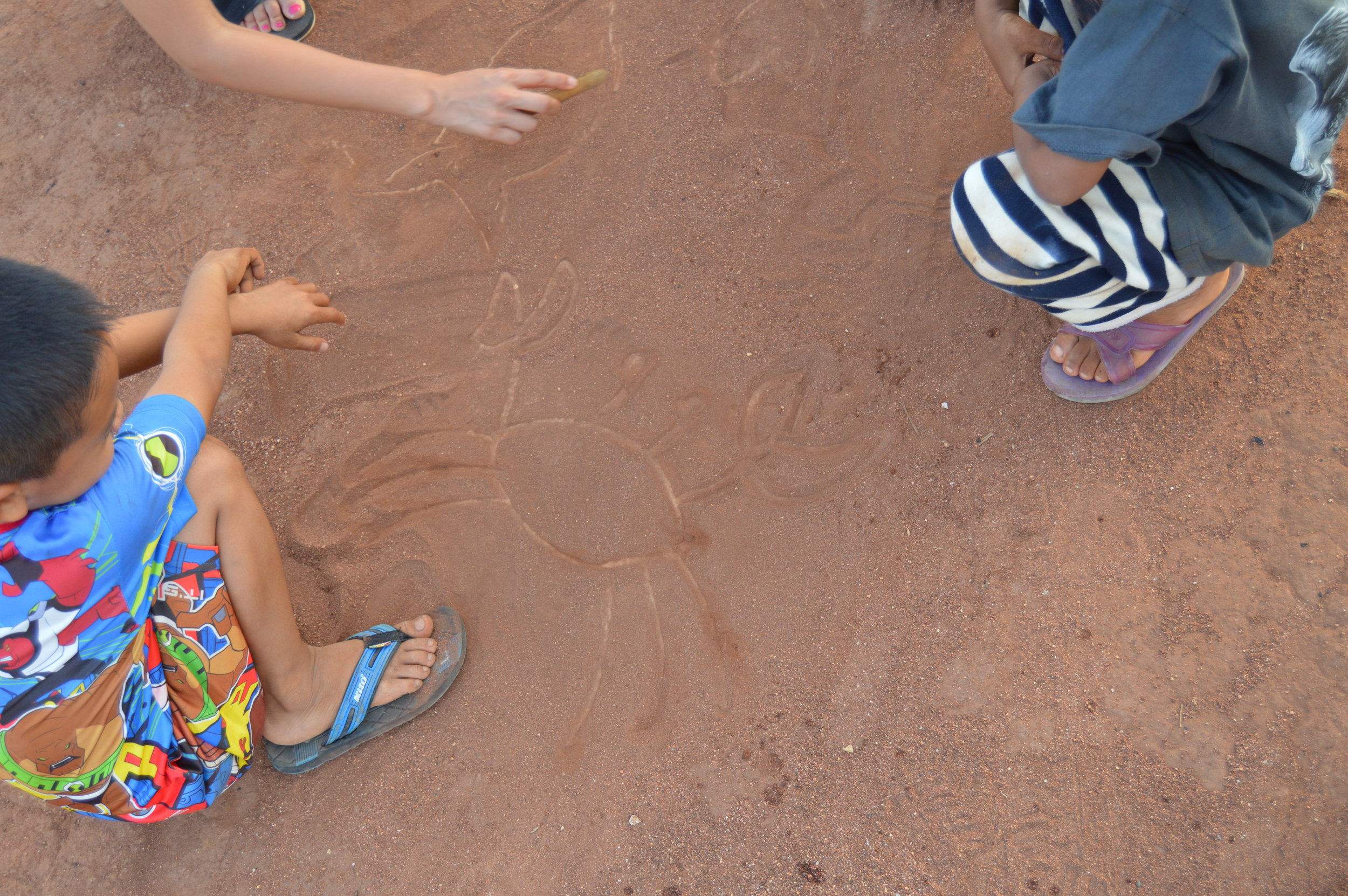 Housing & food are some basic necessities that not all children have access to. It's difficult for some children to have even 1 meal each day. Your support will provide proper housing & nutrition for them.
Sila Home is a refuge for children who are at high risk of being trafficked in their local villages due to circumstances such as incarceration of parents, extreme poverty, death of parents, etc. Sponsoring a child means providing for their education, school supplies, food & housing. A place where children are safe, can grow in community and have opportunity for a bright future through education.